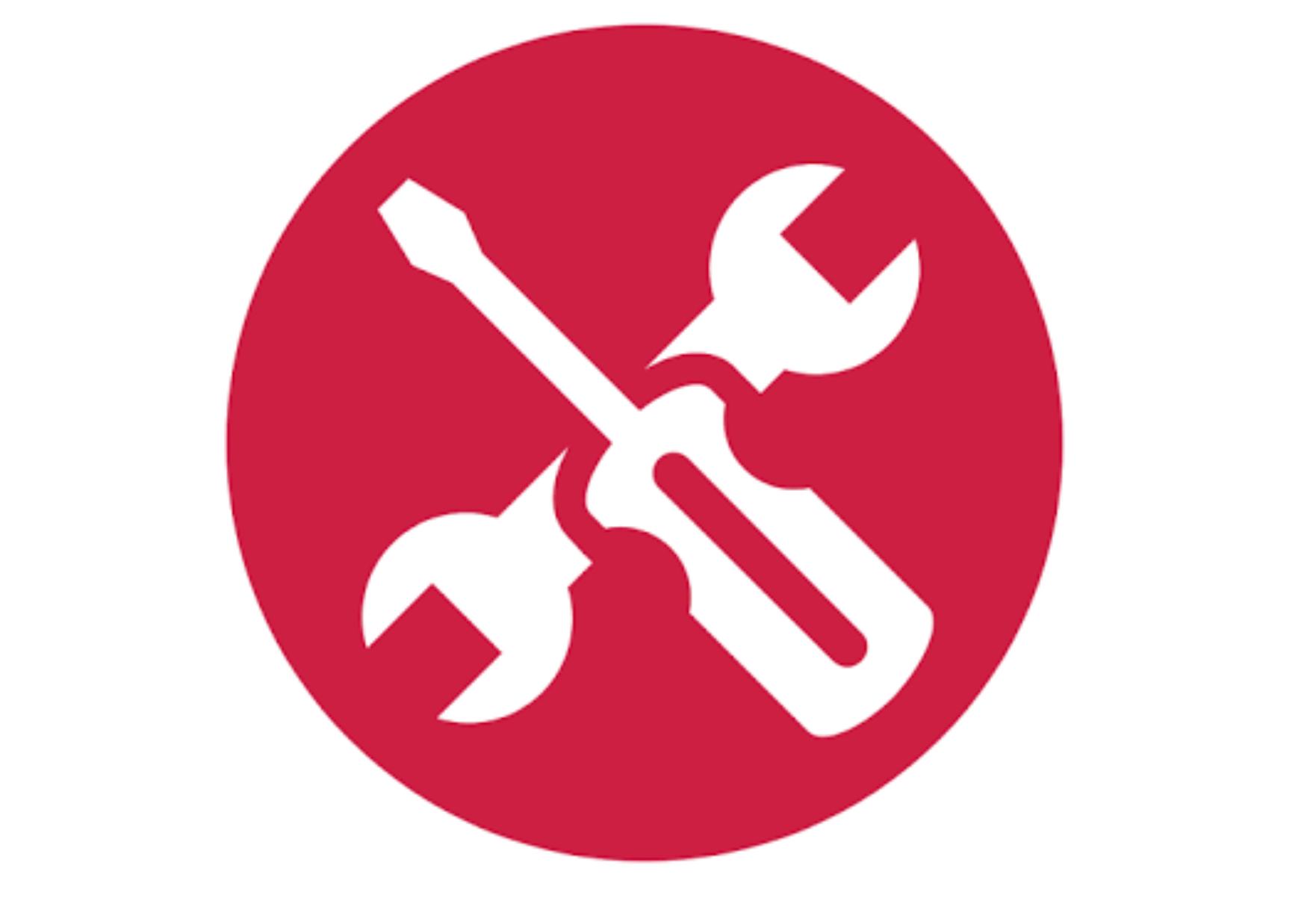 REPAIR LISTING
REPAIR SERVICE FOR EXPIRED WARRANTY PURCHASE
Follow the instructions below to ship back the ring for repair or replacement if necessary.

GENERAL INSTRUCTION TO RETURN THE RING FOR REPAIR OR REFUND
It is ------------VERY IMPORTANT---------- that you follow these instructions:
1. Ship the ring with USPS first class (NO signature confirmation) cost is about 2usd. If you are not in the US, use your local courier service, the cheapest with a tracking number, no signature confirmation and declare a value of 30 dollars on the package.
(Canada post, royal mail etc..)
Dimalta Gioielli is not responsible for packages not delivered because sent with a different service or signature confirmation.

2. Keep the tracking number and ------send me a message ----- with it as soon as the package is out.
--------------- WITHOUT A TRACKING NUMBER I WILL BE NOT ABLE TO VERIFY DELIVERY-------------------
3. Add a note INSIDE the ring box (not the envelope) with your order number (THIS STEP IS VERY VERY IMPORTANT)
--------WITHOUT THE ORDER NUMBER I LL BE NOT ABLE TO FIND YOUR RING--------
For returned rings, refund will be sent once a valid tracking number is received.
Exchange process; return, fixing or resize will start once a valid tracking number is provided and payment is complete.
Production time is the same as for a new order.
RETURN ADDRESS:
JULIO SOTO
ATTN: STEFANO DIMALTA
2931 SW 1st Ave
MIAMI - FLORIDA
33129
UNITED STATES